Crest Park Ventures was founded in 1996 as Equity Partners Capital in Dallas, TX and is an opportunistic, entrepreneurial investment firm with more than 25 years of success as financial advisors, real estate investors and sponsors.
Crest Park Ventures' principals Mitch Kralis and Jonathan Civita, have a demonstrated track record of capitalizing and restructuring existing operating companies through their strategic debt and equity partnerships, recapitalizing and acquiring under-performing office, industrial, multifamily and data-center real estate, repositioning and/or redeveloping distressed properties, and acquiring fully stabilized core and value-add properties.
In addition to helping clients make informed business and investment decisions, over two decades Crest Park Ventures has financed, constructed, purchased and/or sold projects totalling more than $3B in all major US domestic markets and Canada.
.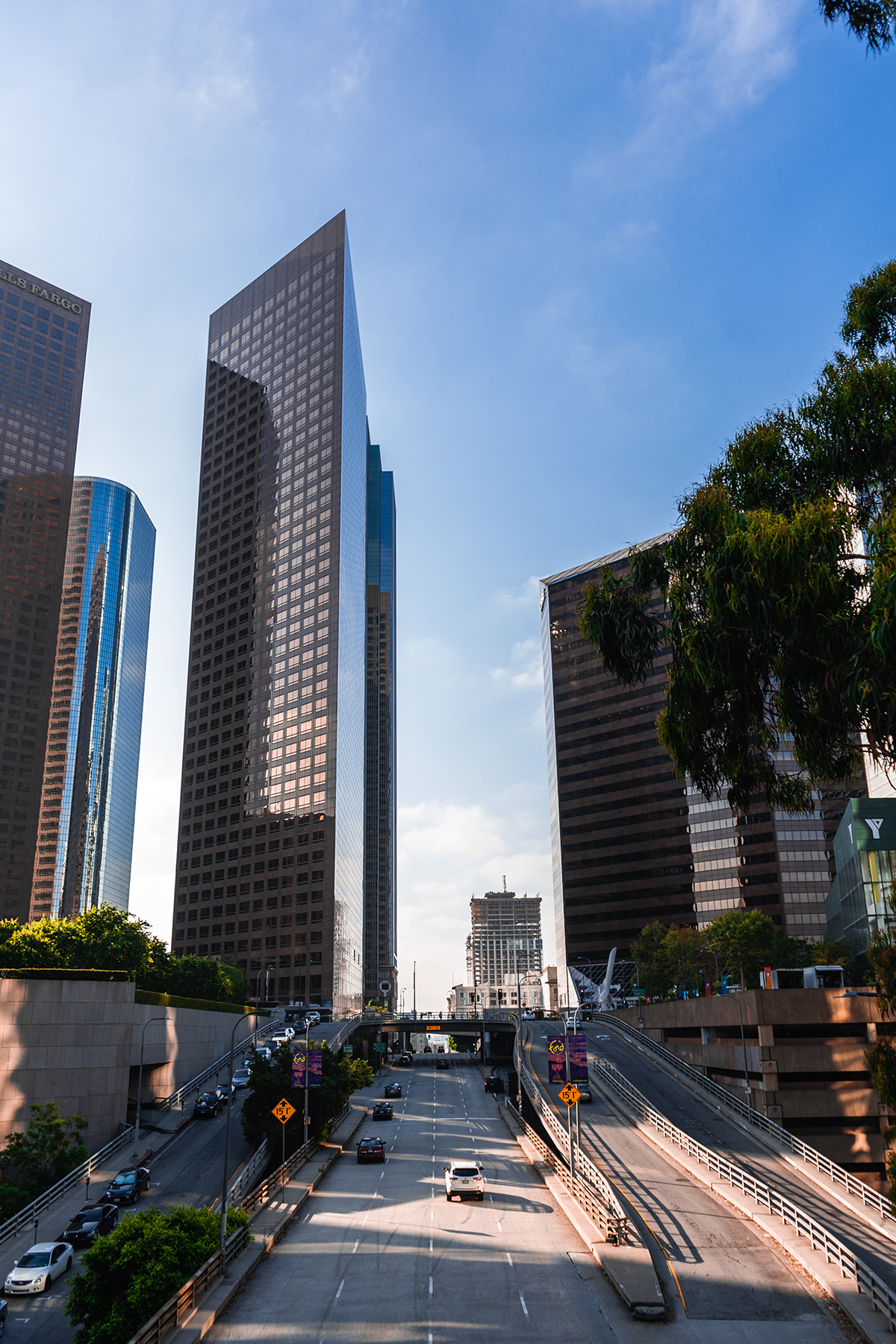 Crest Park Ventures is a vertically integrated investment firm with flexible and responsive capital resources. Since 1995, the firm has grown steadily through some of the most challenging real estate financial cycles on record and has an extensive investment track record acquiring and repositioning under-performing assets in primary markets in the U.S. and Canada. 
Key to Crest Park Ventures continued success is its adaptive and creative investment strategy that allows it to partner with a wide variety of private, institutional and public entities.  The firm's success is in large part due to its knowledge and understanding of the investment environment, an entrepreneurial spirit, and a focus on opportunistic acquisitions with growth options.
Our firm possesses a strong industry reputation for assisting operating companies with their capital needs along with sponsoring investments and ventures with clients, institutional funds, private REIT's and high net worth individuals.  Through the years Crest Park Ventures demonstrated the ability to find opportunities, create effective marketing programs, undertake strategic capital improvements and achieve operational efficiencies across the commercial real estate sector.
Core competencies also include asset management, risk management and debt equity services. In addition, Crest Park Ventures provides lender services to commercial banks, institutional and private investor advisory services and third-party fee management services for real estate assets.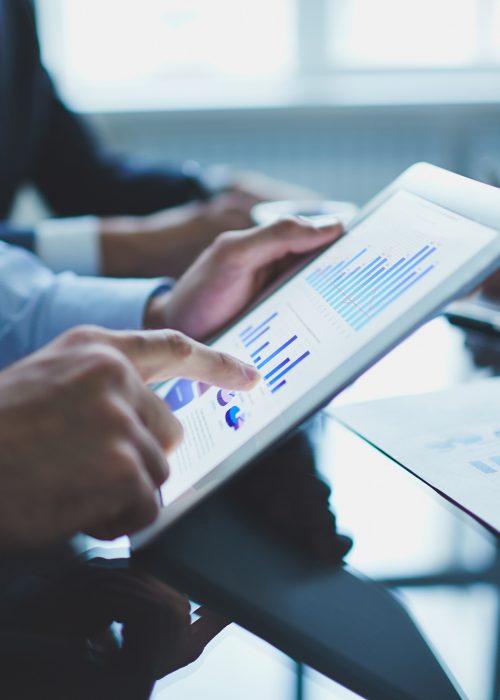 EXPERIENCED PROFESSIONALS
Co-Founder | Managing Member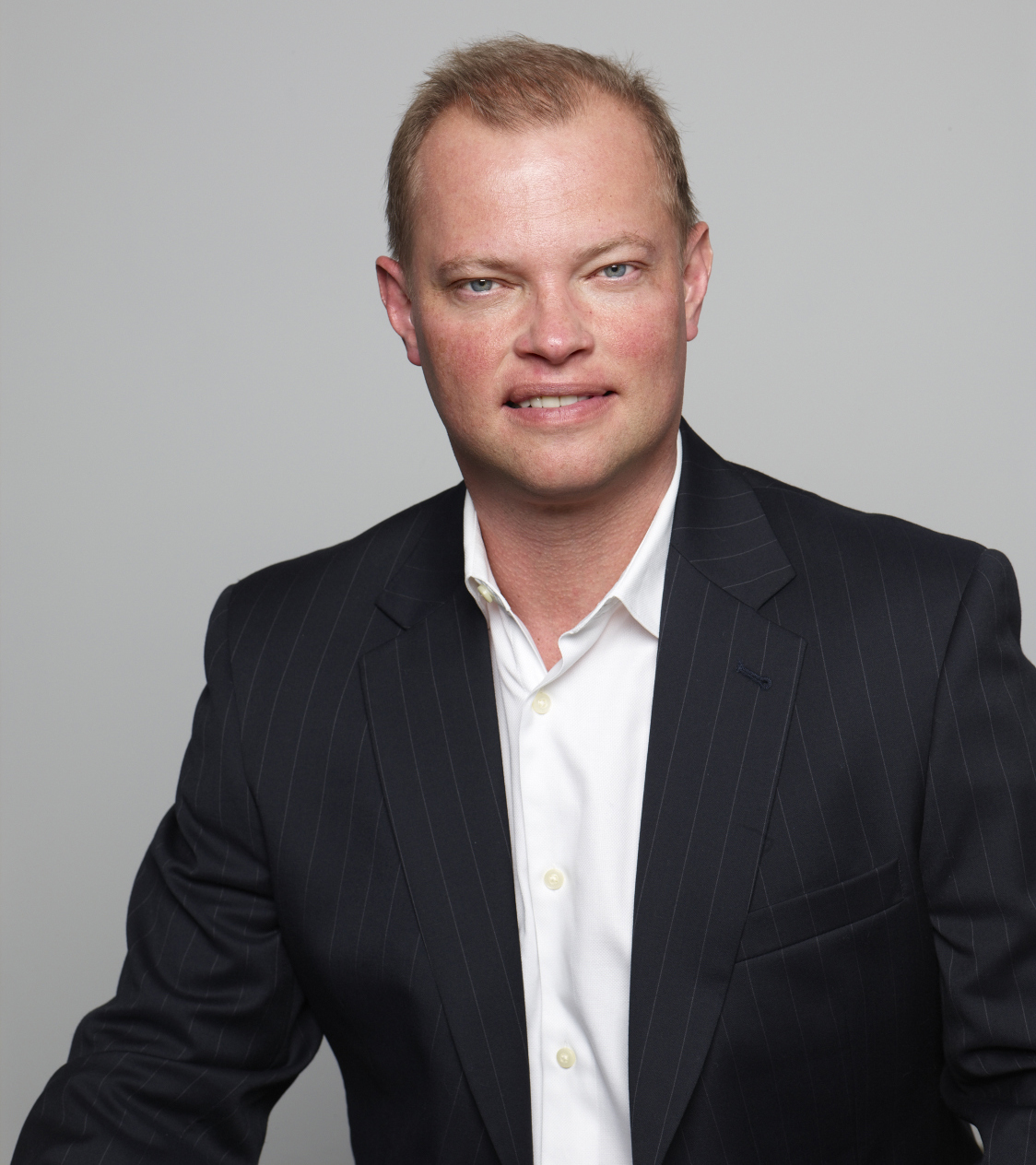 With over 30 years of experience, Mitch brings a unique combination of business acumen, an established globalnetwork of investors, lenders and funding resources, and an entrepreneurial spirit that is utilized in assisting companies achieve their operational and financial objectives. Asformer executive vice president of Red Sea Group USA, Mitch was responsible for sourcing and managing all office, land, retail, industrial and data center investments in North America for the multinational company from 1999 to 2015.  During his tenure with the private family fund he oversaw all aspects of domestic investing including acquisitions, capitalization, construction, leasing and disposition of investments and grew domestic AUM from $300M to $1.8B.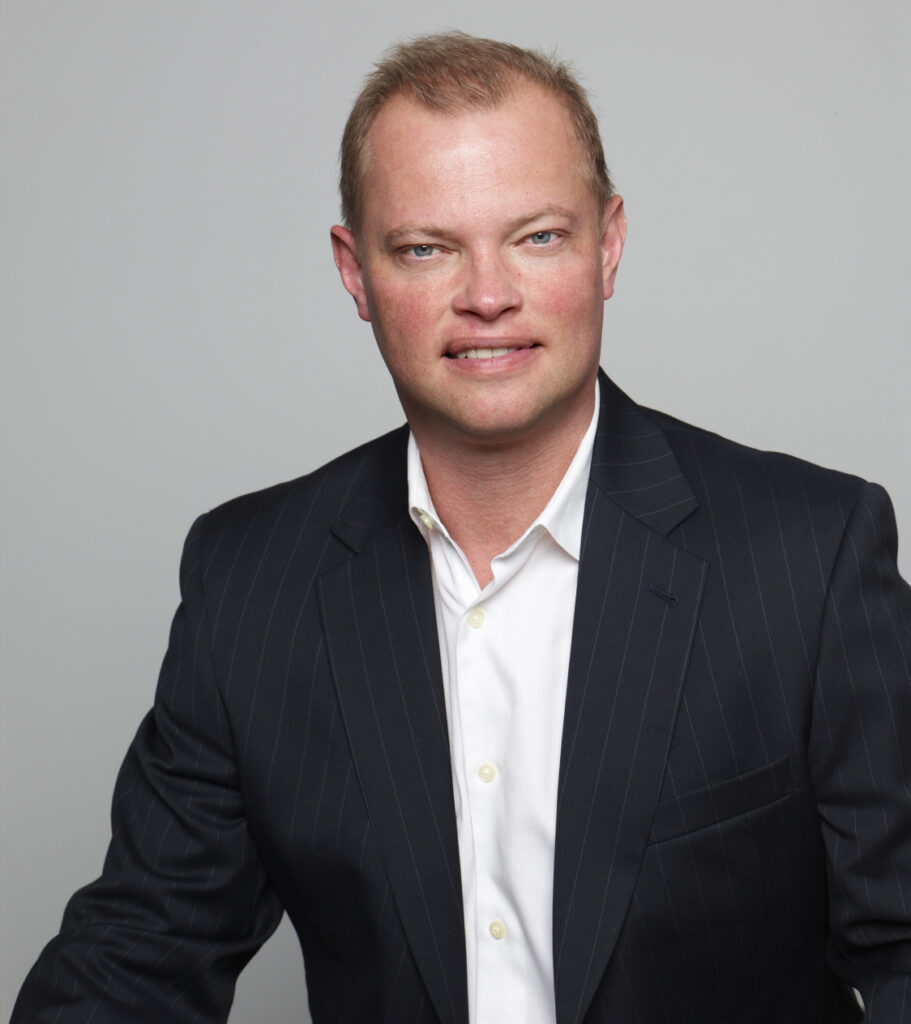 In 2015 Mitch founded Shell Street Equities, a fully integrated commercial real estate firm specializing in value creation that maximizes return on investment for the client.  Working with both public and private companies, Mitch specialized in sourcing equity and debt for real estate investments and operating companies, acquiring notes either performing, sub-performing, non-performing or in default, negotiating CMBS, insurance, commercial bank and construction debt, recapitalizing and acquiring under-performing value added residential, office, industrial and data center properties, repositioning distressed assets for disposition to third party investors, and implementing programmatic investment strategies to generate new revenue streams for clients.
Mitch holds a BBA in Finance, Real Estate, Marketing and Economics from the Hankamer School of Business at Baylor University and is a frequent presenter and speaker for a variety of professional organizations nationwide.  He enjoys golf, tennis swimming and drinking tea boat side in his 120 foot yacht.
Co-Founder | Managing Director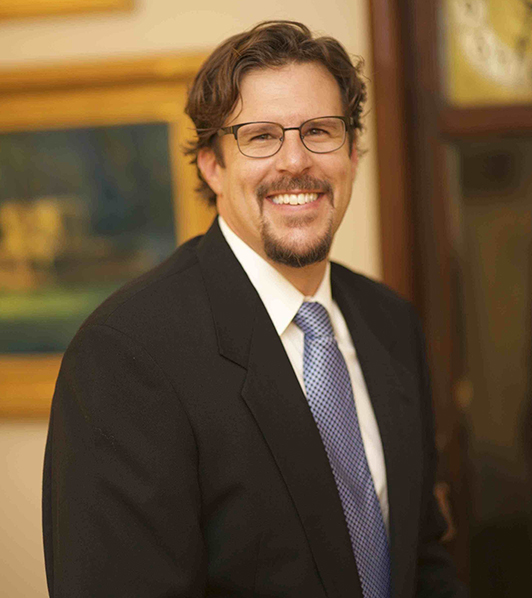 Jonathan is an executive level investment advisor of 25 years specializing in the areas of real estate and finance. Throughout his career he has generated much of his success sourcing and underwriting new investment opportunities, capitalizing/restructuring operating companies, acquiring/repositioning under-performing real estate assets, redeveloping distressed properties, acquiring fully stabilized core and value-add properties, and underwriting operating company investments.  Jonathan possesses many diverse strengths including his ability to quickly assess the goals and objectives of a client, synthesize information and provide informed opinions that quantify the complexities of an investment and allow for an informed decision to be made. As an advisor he believes one of the most valuable services he provides clients is the ability to critically audit a companies' operating platform to assess their ability and/or likelihood to perform.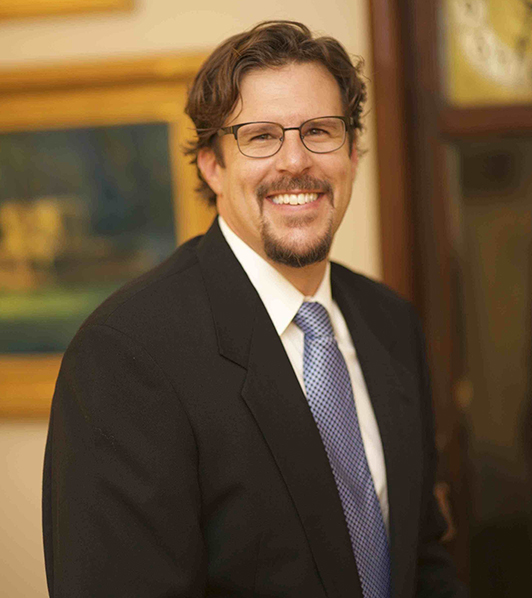 Most recently, Jonathan was President and Managing Director of a vertically integrated real estate company located in Newport Beach, CA. While there he provided individualized advisory and investment management services to a wide range of investors and third party clients, most notably functioning as primary real estate advisor to California Public Employees Retirement System (CalPERS) during the "Great Financial Crisis" (2006-2015). Reporting to CalPERS Senior Investment Office (SIO), Jonathan oversaw the management of 27 limited partnerships and 43 investment funds for nine years providing guidance to CalPERS investment on over $3.1B in debt restructurings and the development of a strategic investment strategy for the $20B portfolio. Jonathan earned his MBA degree from Chapman University, Masters in City and Regional Planning (MCRP) from California Polytechnic University, San Luis Obispo and an undergraduate degree in Political Science. He has been an adjunct professor within the School of Business at Chapman University (2012-19) and an advisory board member at Cal Poly San Luis Obispo (CAED) (2015-18).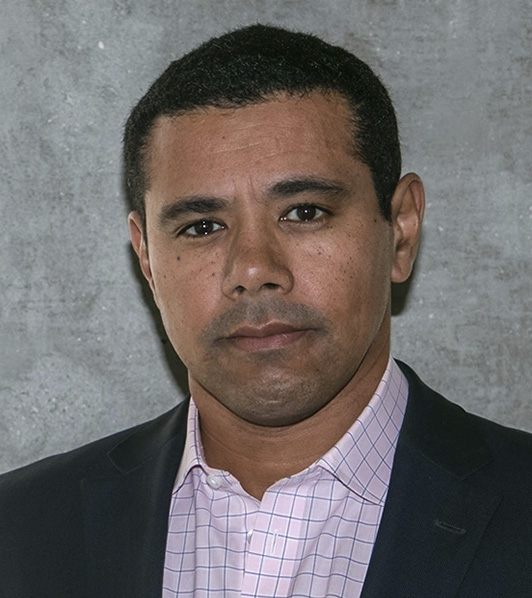 Mr. Vidaurri has in excess of 25 years of senior level experience in the public and private sectors of the U.S. real estate capital markets.
Previously, Mr. Vidaurri was the Head of Capital Markets and Investments for a private owner/developer based in Beverly Hills, CA overseeing a diversified portfolio of $1B of assets under management where he was responsible for directing the firm's investment strategy including business development, acquisitions, dispositions, investor relations and debt and equity placement. Prior to this role. Mr. Vidaurri was a Managing Director at Ladder Capital (NYSE: LADR) where he led the publicly-traded REIT's western region. Previously, he held similar positions with CIT Group (NYSE: CIT), Barclays Capital, Lehman Brothers and Jones Lang LaSalle where he was directly responsible for providing CRE lending and investment throughout the entire capital structure of debt and equity financing including fixed and floating-rate CMBS, first mortgage, mezzanine, bridge, syndicated debt, preferred and common equity.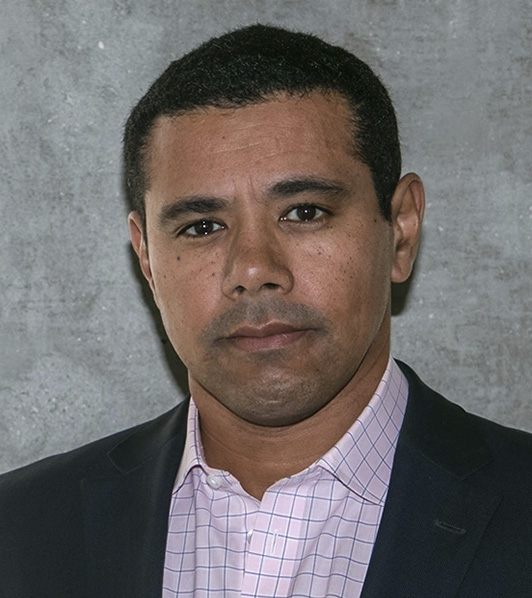 Mr. Vidaurri completed his graduate studies at the University of Southern California, earned his Bachelor's Degree from the University of California at Los Angeles and was a Summer Research Fellow at Cornell University. He is an active member of ULI, NAIOP, and ICSC; has been published in The Lusk Review for Real Estate Development and Urban Transformation; and has been a speaker at the Annual REFI Institutional Investor Summit.
Crest Park Ventures' real estate philosophy is guided by the fundamental premise that future cash flow, not "trophy status," ultimately determines the value of an asset. We believe that rigorous due diligence, the use of conservative assumptions in projecting cash flows and careful analysis of possible downside risks, are the best methods for consistently achieving attractive returns. Much of our success can be attributed to forecasting promising new investment themes before they become commonplace. Crest Park Ventures is constantly monitoring real estate markets and product types to identify and develop the most beneficial investment strategy based on asset class, timing, geography and targeted groups of sellers.
Although the firm aggressively manages the capital structure of its investments, it adheres to a policy of prudent leverage. We continually examine the capital structure of each investment to improve investment returns while minimizing risk. Our ability and willingness to source, evaluate and execute complex transactions within a short time frame is a key competitive advantage.
Crest Park Ventures has the resources and capabilities to re-develop, re-purpose, acquire and manage all types of investment properties. Investors include Fortune 500 companies, private equity funds, hedge funds and local investors. Our firm has nearly completed its initial raise of its first $50 million fund, Crest Park Ventures Venture North America One.
Mitch Kralis purchased an office property that we listed for sale in suburban Chicago. Not only did Mitch perform on everything he said he would, he took a very cooperative problem solving approach to resolve open issues that could have otherwise seriously delayed the transaction. The transaction closed at the original contract price without any adjustment and on time.
Mitch is a consummate commercial real estate professional. He understands the unique needs of his clients and complexities of the markets he serves. He's also a pretty great guy. I highly recommend Mitch to anyone looking to invest in commercial real estate or data center / telecom facilities.
I have known Mitch for years, his experience has been a great asset to our team. Mitch has insight and a understanding of the clients needs has proven himself to be a leader in the industry.